Are you in grades 8-12 and preparing for Canada's evolving workforce?
Join us for a virtual gathering and empower your transition from high school to the professional world. Engage with a diverse range of individuals, broaden your post-secondary knowledge, and secure your future confidently from anywhere in Canada!
For: Grades 8-12 students
Date: Sunday, February 25, 2024
Time: 12:00 pm – 4:00 pm EST
Format: Virtual – Join us from anywhere in Canada!
Introduction to Post-Secondary Life: Dive into potential student pathways and discover the perfect fit for you. Get exclusive access to our comprehensive resource database. Led by the Youth Events Team.


Student Round Table: Discuss the modern Canadian student experience, touching on topics like career guidance gaps in education, peer pressures, and decision paralysis. Facilitated by a Youth Events Team member.


Unique Pathways Round Table: Hear from professionals who chose the road less traveled, their stories, and how to harness versatile skills for varied paths. Hosted by a Youth Events Team member.


Student Code of Ethics Workshop: Master workplace success with invaluable insights. Guided by David Ahrens.
Be part of the conversation, map out your future, and connect with Canada's young and vibrant community. Sign up to be notified when registration starts and save the date!
It's perfect for school notice boards, libraries, or community centers. Put up the poster in high-traffic areas where fellow educators, students, and community members can learn about this empowering event.
Are you an educator, teacher, or student passionate about empowering today's youth? Help us amplify the impact of the Express Inspire Connect Conference by sharing it within your community!
Share on Social Media 
Spread the word online! Share the conference details on your social media platforms and tag us using #ExpressInspireConnect2024. Let's create a buzz together! Mention the conference in your classes, meetings, or casual conversations. Personal recommendations go a long way!
Together, We Can Inspire Tomorrow's Leaders
Your support in spreading the word about this unique virtual conference for grades 8-12 students across Canada is invaluable. Thank you for joining us in this mission to empower, educate, and connect!
MEET the Dynamic Team Behind the Conference
Meet the dedicated high school students leading the charge for this year's conference. Each member shares a personal connection to this year's theme, driven by their own experiences and aspirations. From grappling with career choices to navigating the challenges of post-secondary planning, these students embody the spirit of the conference. Their commitment to the Ripple Foundation and to each other is a testament to their belief in the power of youth to inspire and lead. Meet these inspiring young minds: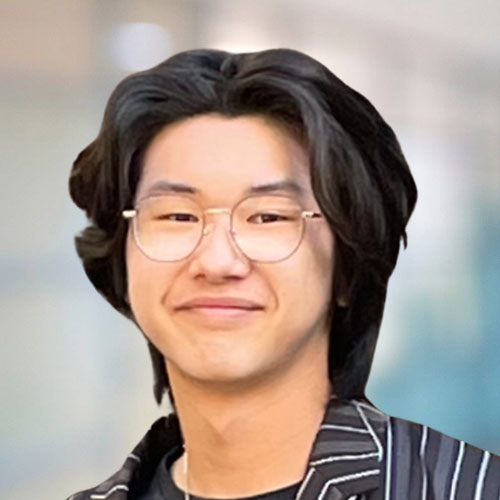 "My name is Maddux, I'm the team leader. I'm a grade 12 student at Turner Fenton Secondary School in Brampton, Ontario. Based on my experience in high school, I feel that career choice paralysis is a major issue as exploring post-secondary paths can be very overwhelming. By planning this conference, I hope to provide a better understanding of the value of post-secondary education and transferable skills."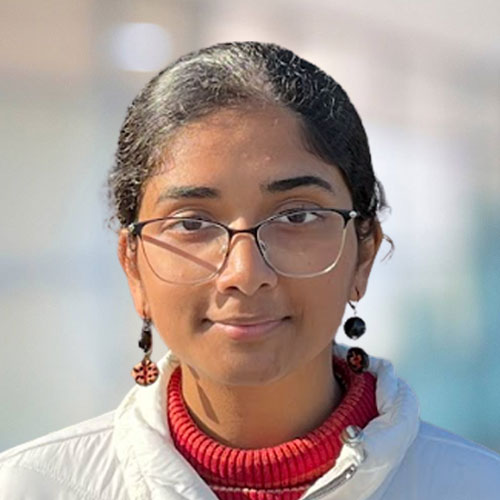 "My name is Manya, a grade 11 student at Harold M. Brathwaite Secondary School in Brampton, Ontario. I am a part of this team because, in my 3 years of high school, I have found there to be so much confusion and tension among students regarding choosing a post-secondary pathway. I hope that this conference can help to guide, or at least point today's youth, in the right direction. I am grateful to be a part of this collective effort!"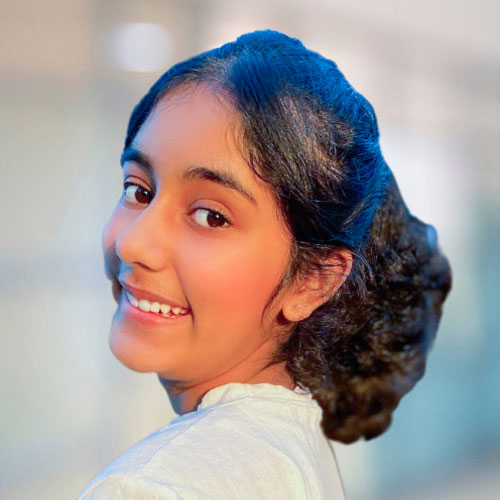 "My name is Hanna, a grade 10 student at Southridge School in Vancouver, BC. The fear surrounding career choice and embarking on your path is a deeply personal experience that many students face. Therefore, by tackling this fear head-on through discussions, we can ensure that young people have the confidence to take on the evolving workforce and contribute their unique talents to society. I hope that together, we can inspire and empower the next generation!"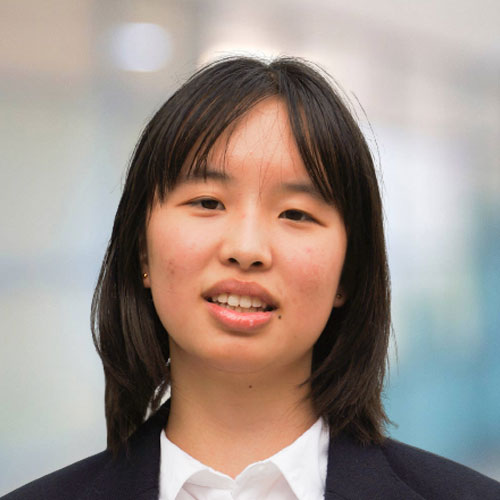 "I'm Caroline, a grade 12 student at Richmond Hill High School in Richmond Hill, Ontario. I joined this team because as I approach adulthood and "enter the real world", I want to be part of an effort that helps inform other students about all the things I wish I had known sooner, such as applying for universities, scholarships, and jobs. Hopefully, students all across Canada can be enlightened and have the chance to learn more about a variety of careers and opportunities. "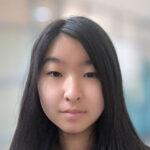 "My name is Christine, a grade 10 student enrolled in the AP program at St. Theresa of Lisieux CHS in Richmond Hill, Ontario. As a volunteer since 2022, I share Ripple Foundation's ambition of advocating for creative literacy, and I have gained many new experiences and met many people. I had been planning my post-secondary pathway before I even graduated elementary school. I understand the struggle that students face, and I hope that this conference can help clarify any questions students have, reassuring them."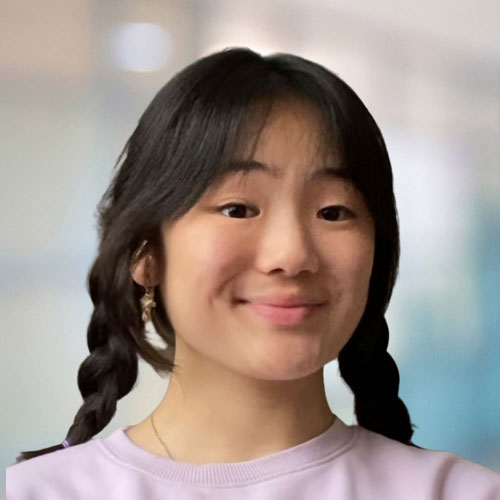 "I'm Erica! I am in grade 10 this year, studying in the pre-IB program at St. Robert CHS in Richmond Hill, Ontario. I was a student speaker for Ripple Foundation last year, and have aspired to learn more about post-secondary options ever since. There is a place for everyone in the world, and I want to be a part of someone's journey to find that place through volunteering with Ripple Foundation. It's easy to get lost in your choices, which is why I am so keen on this year's youth conference."