Celebrating Shared Stories
Available now: A unique compilation of our community's favourite books from The Word On The Street event, May 27-28, 2023.
We're excited to announce the release of our new book, "Celebrating Shared Stories: A Compilation of Community Favourites." This book is a love letter to our community's diverse literary tastes, assembled from the favourite book titles shared by 488 participants at The Word On The Street event.
Immerse yourself in a diverse collection of 336 unique titles, spanning a broad spectrum of genres. This compilation showcases the rich tapestry of stories that resonate with our community, demonstrating the universal power of literature.
"Celebrating Shared Stories" offers five curated lists of titles. The first list illuminates the books most frequently named as favourites. The subsequent lists delve into specific categories – Fiction, Non-fiction, Young Adult, and Children's Literature – each meticulously arranged alphabetically by title.

Download the PDF and dive into a world of shared stories and favourite books.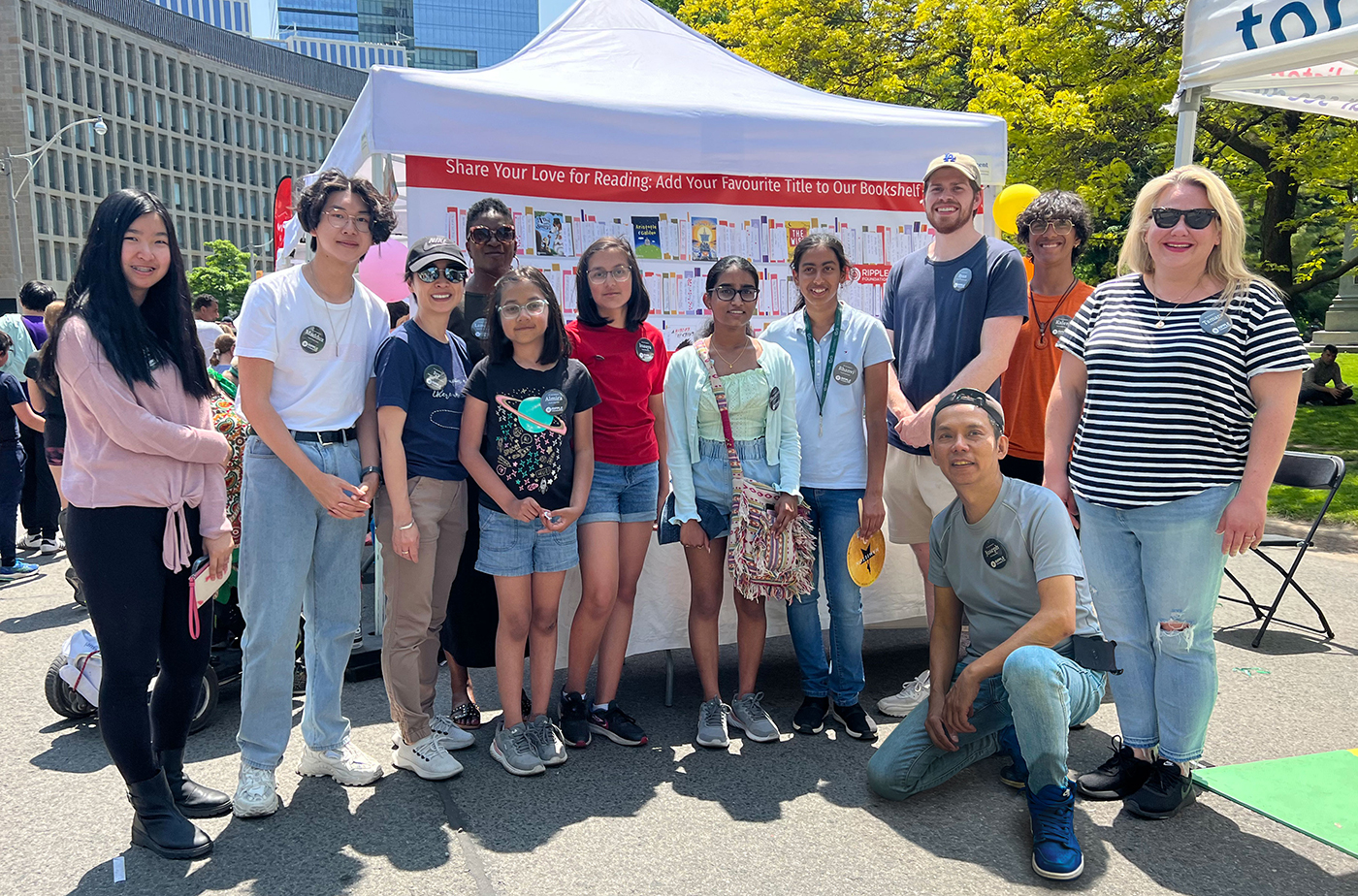 Thank you to our volunteers, community partners, and all who participated in The Word On The Street event. Your contributions have made this compilation possible.