Support Kids Write 4 Kids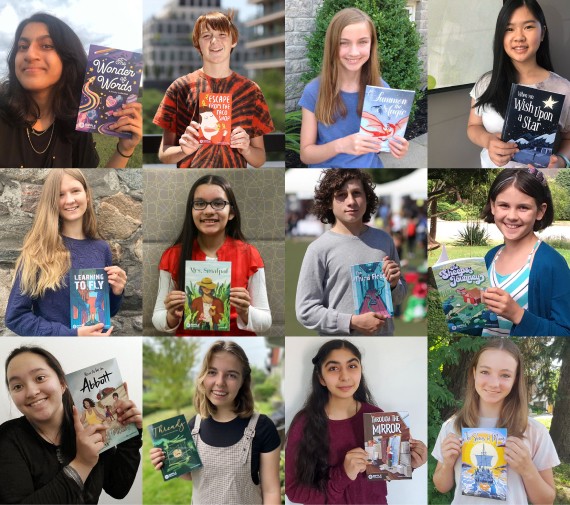 $25 – Support One Youth Author
$50 – Support Two Youth Author
$100 – Support Kids Write 4 Kids' Overall Program
You can support a youth author participating in the Kids Write 4 Kids Creative Challenge or our overall program. By supporting the youth author(s), funds will be used towards materials, production, and marketing expenses to get their work published. By supporting our overall program, funds will be used towards making our annual Kids Write 4 Kids Creative Challenge available for free for grades 4-8 students.
Kids Write 4 Kids is a nationwide creative writing contest for youth in grades 4-8. The winning stories are published as books made available for sale online. The proceeds from these book sales are donated to the winner's charity of choice to foster a sense of philanthropy. In addition, youth authors serve as inspiration for their peers.
As a 100% volunteer-run organization, 100% of your donation will support our programs. Small choices today can change the lives of the next generation. That's the Ripple Effect.
When you choose "In Honour Of," you can send a free e-card to let your friend or family member know that you've made a gift in their honour.